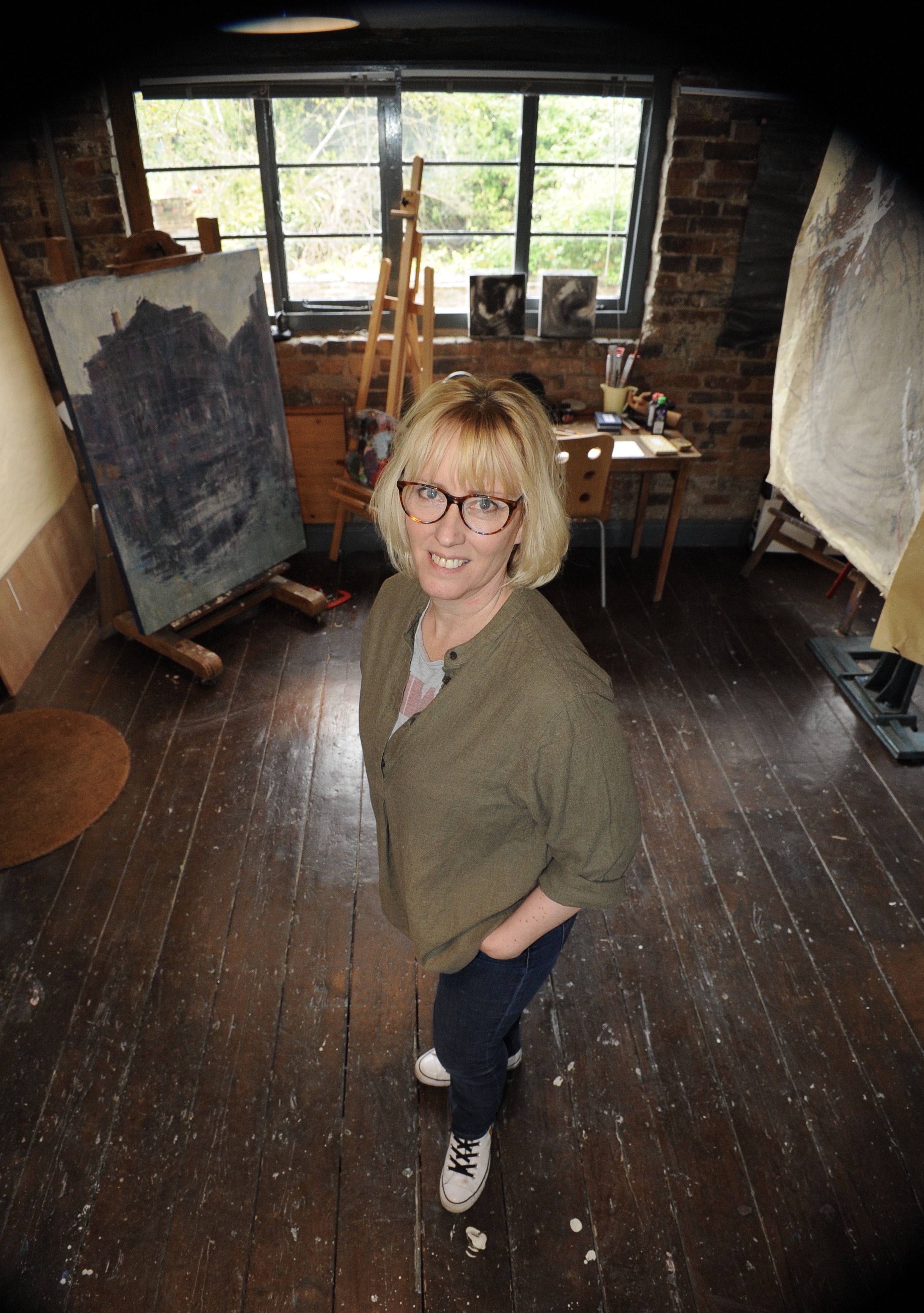 Hilary, whose work is collected and commissioned worldwide including the National Portrait Gallery in London, uses etching, paintings, ceramics and sculptures to articulate how all bodies leave visible traces of their interrelation within an environment.
Also, utilising salvaged objects, residues and personal items, Hilary J Baker's art explores the energy and memory that particular objects hold and emit: the numinous energy held within objects.
Working from her 350 year old Old Foundry Building studio, Hilary produces drawings, paintings, sculptures, etchings and photographs. She also works in collaboration with ceramicists, pewter artists and sound artists to extend her practice.