Foundry Artists Workshops
2019
with Hilary J Baker
The extremely succesful Foundry Artists Exhibition during August 2018 shared the wide-ranging talents and skills that the students have gained from weekly workshops throughout 2017-2018. Moving the creative journey forward Hilary will be continuing the Foundry Artists Workshops on Wednesdays throughout 2019/2020, whilst offering a new course on Saturdays.
Create exercises and processes that take away fear and creative paralysis.

Show you ways to look and select

Utilising the History of Art as a base for your creative journey.

Give you the courage and creative tools to emphasise what is important to you.

Guide you through the different stages of making a body of work.

Encourage you to experiment and take risks with work.

Support you to find your own visual language.
Where: The Old Foundry Studio,
Bewdley Museum, Load St, Bewdley,
Worcestershire, DY12 2AE

Who: Foundry Artists are a group of Worcestershire student artists who attend weekly workshops with Hilary Baker in her studio at Bewdley Museum. Exploring a wide variety of materials and techniques, students produce paintings, sculptures, printmaking, drawings, life studies, and much more.
What: Following a practical journey through the History of Art, students learn how art has been shaped over many centuries and the place of the artist in society at each stage of creative development.
When:The Foundry Artists workshops are held on Wednesdays from 10.30am – 3.30pm from September 12th and Saturdays from 10.30am – 3.30pm from September 15th
Workshops are £25 and materials and refreshments are provided.
Hilary's workshops are informative and challenging where people can develop their own creative journey in a friendly and supportive atmosphere. Here is sample of what the students say;
"These workshops have given me the confidence to further my journey to college level" Barbara Miller

" It is exciting to try new and challenging techniques" Jan Hudson

" I am inspired by working side by side with other motivated artists" Mick Pavey

" Support from fellow members and Hilary is tremendous" Kate Young

An annual Foundry Artists exhibition is held during August in Hilary's historic studio above the Brass Foundry in Bewdley Museum, where students are able to celebrate their creative journey and sell their work.
The second annual selling exhibition is being held in the studio from:
3rd-31st August / Everyday / 10:30am-4:00pm
Please call Hilary on 07796092262 for more details or just to find out more.
Other Workshops
Duration: Afternoon Life Classes
Dates: Saturday 18th May
Saturday 15th June
Saturday 20th July
Times: 1:30pm-3:30pm
Classes are held within the atmospheric Ruskin Studio, Uncllys Farm, Ruskin Land, Bewdley. Drawing from the figure is a classic, traditional skill and these tutored life-drawing classes are ideal for those wanting to learn and improve, build a portfolio or for beginners who would like to experiment and just have a go.
Duration: Full day course
Dates: Saturday 5th May
Times: 10:30am-3:30pm
The portrait continues to be an enduring and powerful subject for all artists. This fascinating three day course will help students to develop their own response to portraiture with the choice of using a variety of source material from historical figures, popular culture, friends and family to self-portraits or the imagination.
Duration: Full day course
Dates: Saturday 2nd June
Times: 10:30am-3:30pm
This 2 day weekend course is designed for students of all abilities who seek encouragement and support to become more confident and self motivated with their work.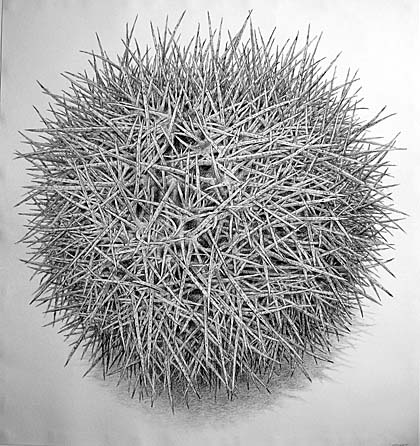 Duration: One day course
Dates: Saturday 7th July
Times: 10:30am-3:30pm
This course will lead students through fundamental drawing and painting practices in a variety of media that will sharpen ways of seeing and looking
alongside building strong practical skills.
Duration: One day course
Dates: Saturday 3rd August
Times: 10:30am-3:30pm
This course is about exploring the beauty of surface by building texture and layers through the repetition of pared down marks, gestures and techniques using mono–printing and mixed media painting and drawing.